About company
The company was founded in 1996. After more than 20 years, we are one of the largest suppliers of tools for repair, construction, as well as garden equipment. One of the important directions for us is the wholesale supply of household goods and household goods.
The main activity of the SPI group of companies is the classic distribution of the following brands: Metallo, Einhell, Lavor, WATT, Ballu, Resanta, Vihr, Huter, Eurolux, Aleana, Berossi, Santex, Metrot, Silumin, Gardarika, Interos, Dogrular, Perilla, Vitross, ЭлБэт, Appetite and other.
More details...
Product items in the range (SKU)
Why us?
After more than a quarter of a century, having experienced many crises, we have established ourselves as a reliable supplier that can be relied on and calculated.
We are open and interested in the development of your business. The company is ready to support you and give you its knowledge, skills, in improving your business, as well as provide excellent conditions for start and expansion. Our specialists are ready to provide you with information, technical and financial support.
About company
Our history
1995

Year of company establishment
1996 - 2000

Signing a distribution contract with Metabo, Einhell, KWB. Opening of a service center for powertools repair
2007 - 2009

Signing a distribution contract with Lavor, Makita. Launch of WATT, WATT Pro trade marks on the Belarusian market. Opening of a new direction - wholesale of household goods
2010 - 2018

Creation of a regional sales network. Signing of a distribution contract with Aleana, Berossi, Santex, Metrot, Silumin, Gardarika, Interos
2019 - 2023

Signing a distribution contract with Dogrular, Perilla, Vitross, ElBet, Appetite, Ballu, Resanta, Vihr, Huter, Eurolux, Hikoki, Kolner, СТАВР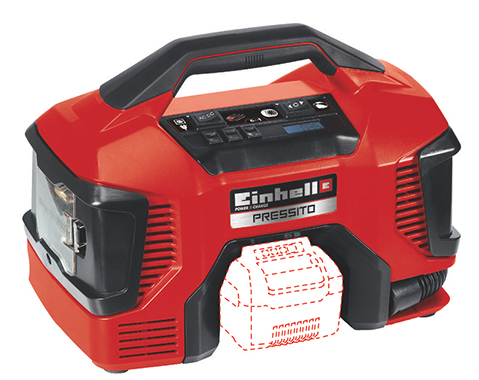 Einhell Pressito 18V/240V 90W 11 Bar Hybrid-Kompressor (4020460)
The Einhell hybrid compressor Pressito is a multifunctional compressor with high-pressure and low-pressure pumps and the option of low-pressure suction. The practical hybrid compressor can be operated using either a power cable or a high-performance 18 Volt system battery from the Power X-Change series (6in1-function). The Pressito featuring a high-pressure pump for pumping air into car and cycle tires is not only a perfect addition for the garage, it is also ideal for use out on the road as well. For sport, too, the compressor is also a practical helper for inflating balls right where the action is or giving tires a final check before a big bike tour. The high-pressure pump has a maximum operating pressure of 11 bar and can be manually preset by the user.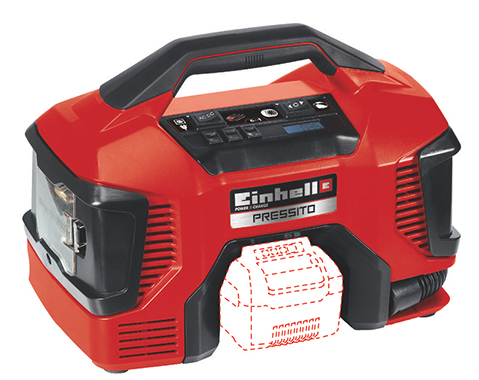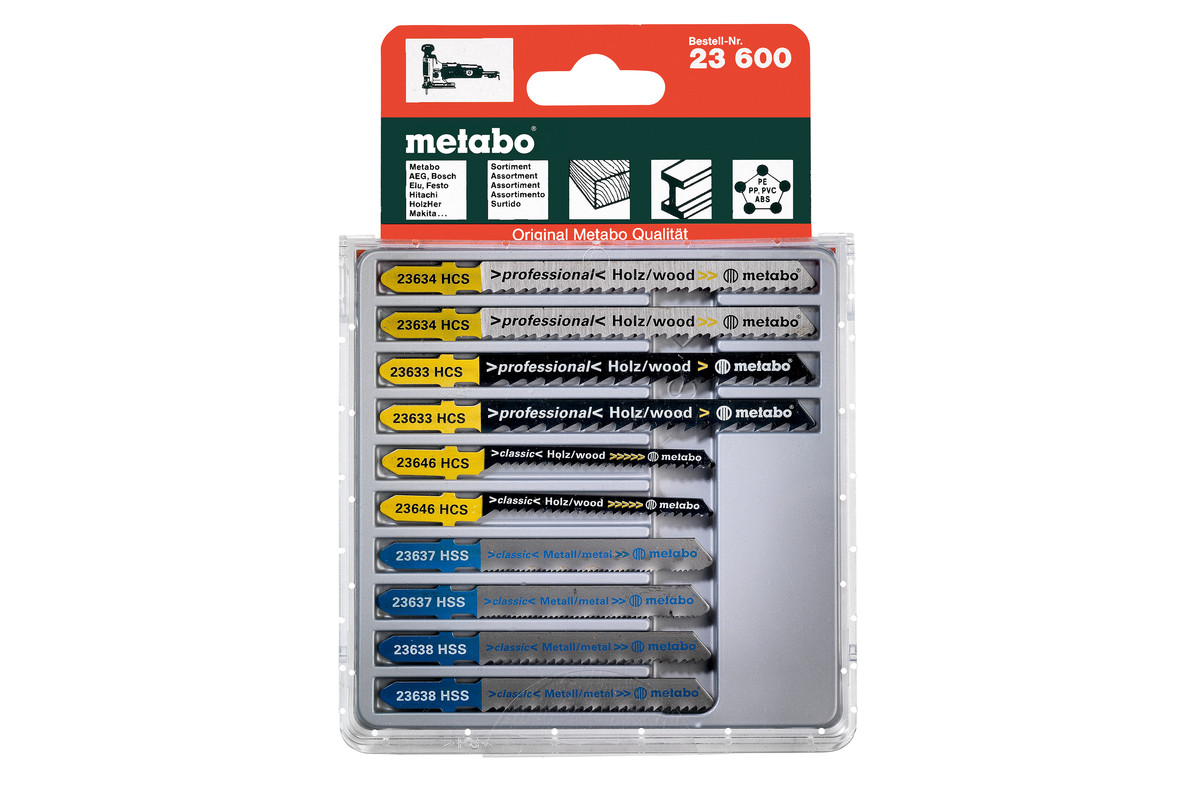 Jigsaw blade assortment (wood+metal+plastic), 10 pieces (623600000)
For wood, metal and plastic;
HCS saw blades/HSS saw blades;
Suitable for Metabo, AEG, Atlas Copco, Black & Decker, Bosch, DeWalt, Elu, Festool, Hitachi, Holz-Her, Kress, Makita, Skil & other;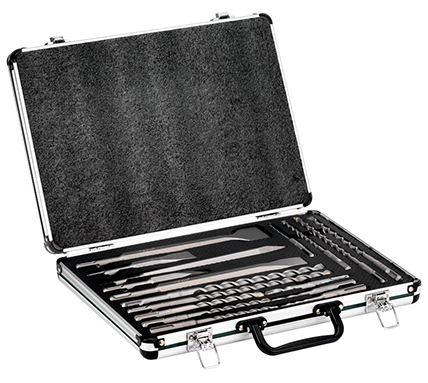 Metabo SDS-plus drill bit / chisel set "SP", 17 pieces, in aluminium carry case (628414000)
SDS-plus drill bit with high-quality carbide drill tip;
Dynamic, chisel-shaped bit head;
Large-volume S-spiral geometry ensures quick drill dust removal;
Good drilling output with good tool life;
For use in concrete, masonry, natural stone;
in aluminium carry case.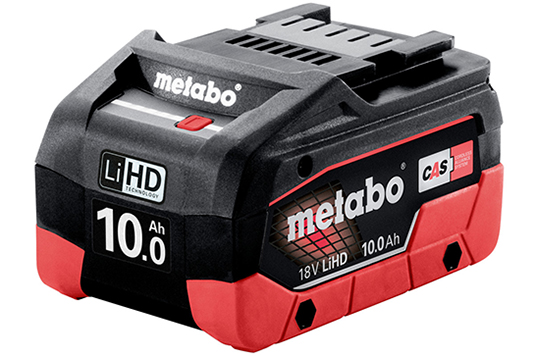 Metabo Battery pack LiHD 18 V - 10.0 Ah (625549000)
LiHD battery packs for ultimate performance and extremely long application with minimal temperature generation;
Ultra M technology: Intelligent battery management for long-lasting battery packs with a 3 year guarantee;
Patented "AIR COOLED" charging technology;
Permanent Electronic Single Cell Protection (ESCP) when charging, for particularly long life;
Processor-controlled charge and discharge management;
Capacity display with almost no self-discharge;
One battery pack for everything. 100% compatibility with all 18 V machines and chargers of the CAS partners: www.cordless-alliance-system.com.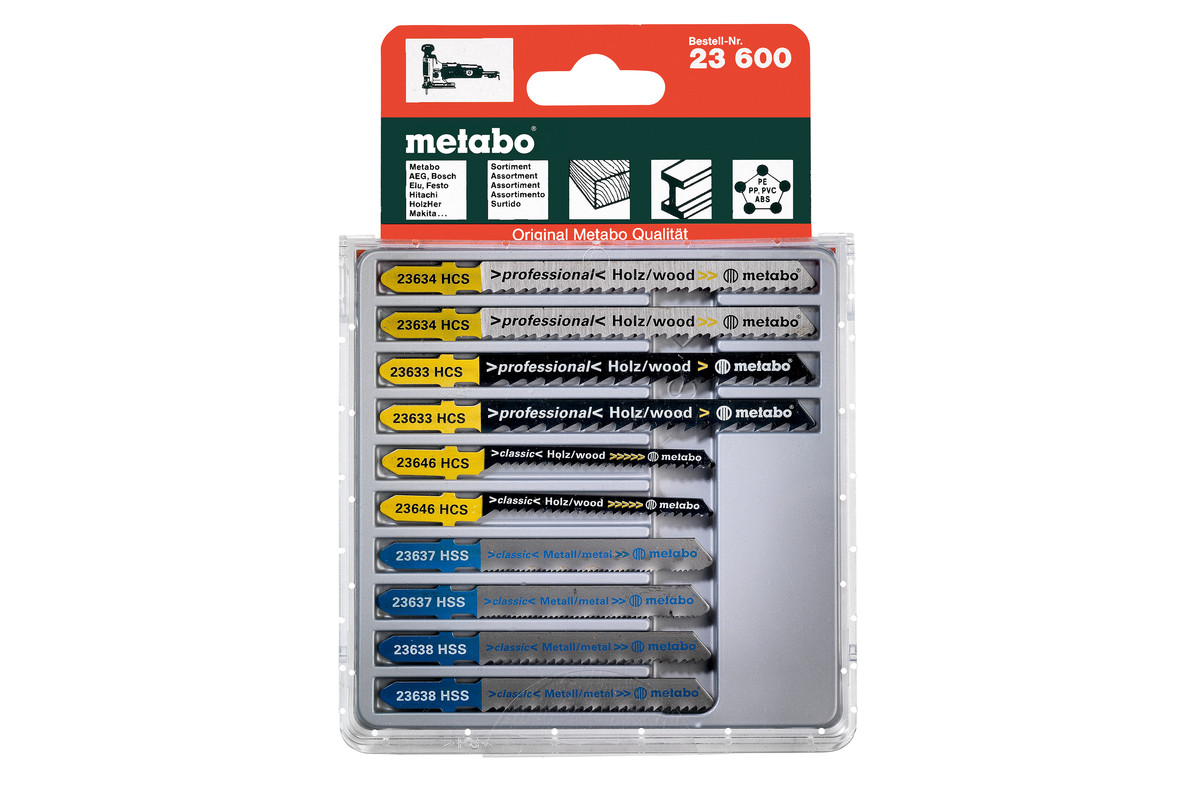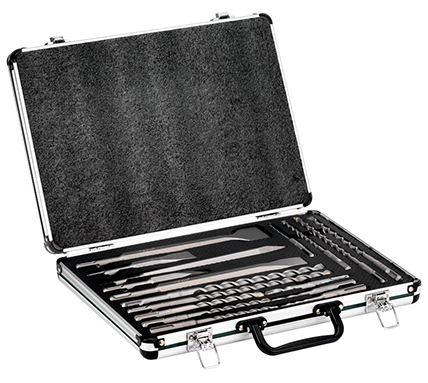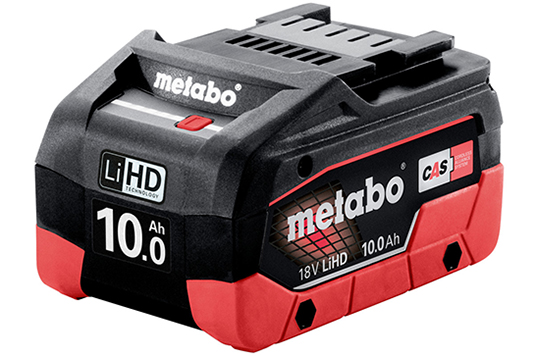 Round tin tray (ЖУ23.000-22)
Great gift for Christmas and New year - Round tray with Christmas pattern, Size:277x277x16 mm.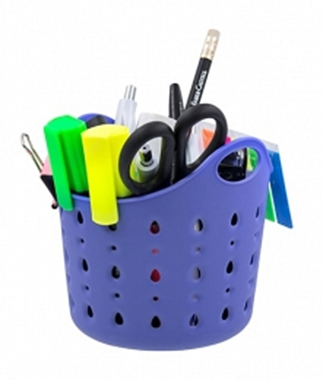 Basket for small items "CubaLibra" (ИК476)
New plastic container for storing office supplies for home and office.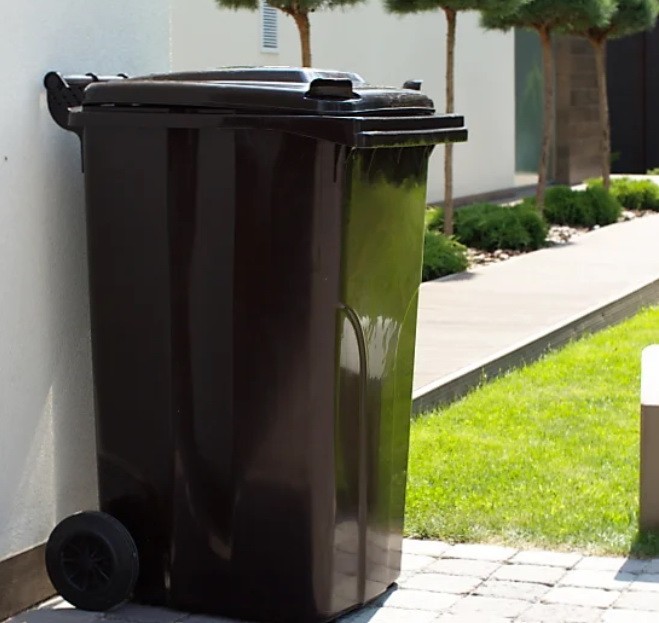 Garbage Bin
Large selection of garbage bins in various colors: dark grey, red, yellow, green, brown, blue, volume 120 and 240 liters.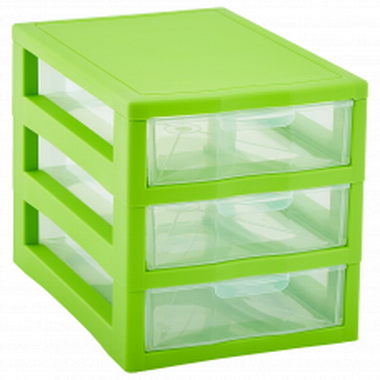 Mini plastic commode , 4 sections (127015)
Organization of storage areas with products from Aleana it is a great solution! , Size:270x190x270 mm.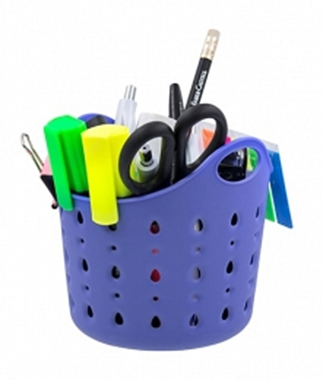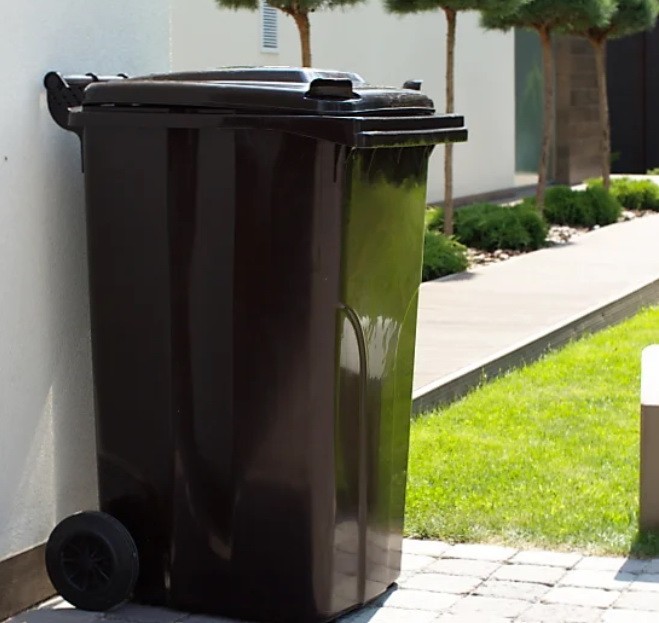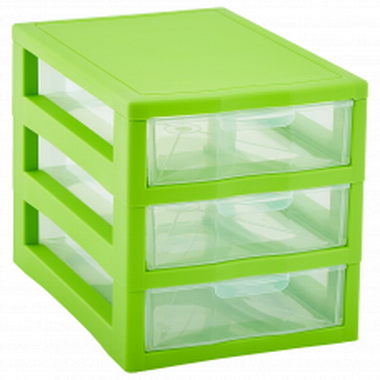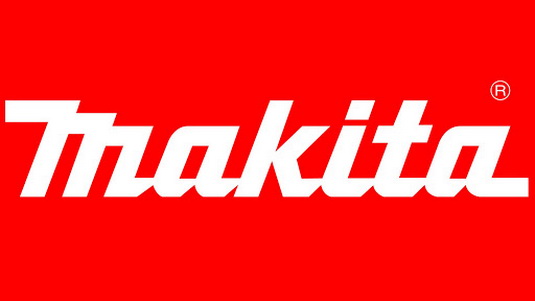 Original Makita spare parts arrived at the warehouse
A huge number of original spare parts of the MAKITA power tools & gasoline tools came to our service warehouse.

Original Bosch spare parts arrived at the warehouse
A huge number of original spare parts of the Bosch power tools came to our service warehouse.

Original Metabo spare parts arrived at the warehouse
A huge number of original spare parts of the Metabo power tools came to our service warehouse.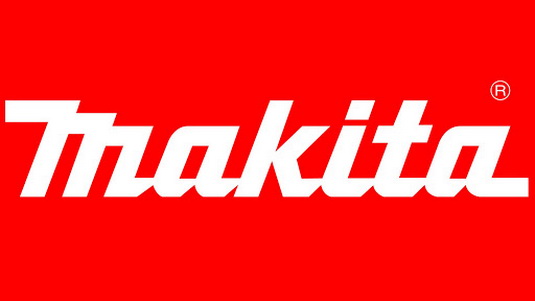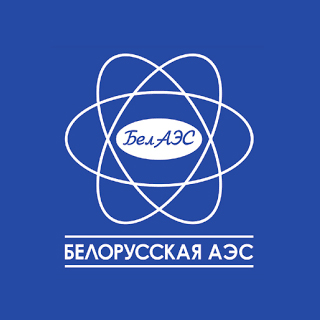 The Company has delivered its professional equipment on time and in accordance with the stated technical characteristics. Thank you for quality service and meeting delivery deadlines.
Belarussian Nuclear Plant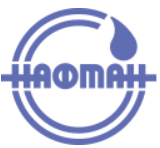 During many years of collaboration, we declare that the company is a reliable supplier of professional tools and accesories.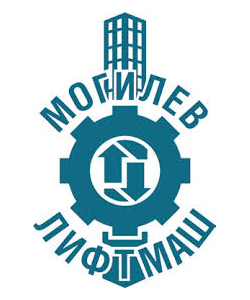 We express our gratitude to the company for the delivery of high-quality powertools, compliance with agreements, as well as service.
We express our gratitude for the supplied professional equipment and power tools for our company. Thank you for supplying Lavor professional vacuum cleaners and Metabo pneumatic tools.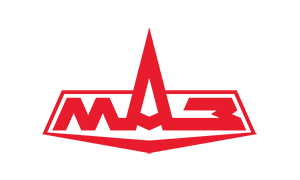 We thank SPI for delivery the Metabo pneumatic wrenches for our production, as well as for timely and high-quality service.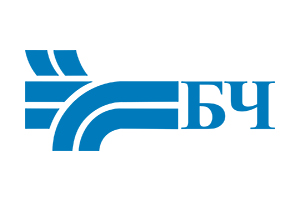 Thank you to the company that delivered the Metabo pneumatic wrenches as well as the grinding machines. The powertools has proved in practice its high reliability, and the supplier company has its competence in the proposed tool for our tasks.
Belarussian Railway

Vitebsk Branch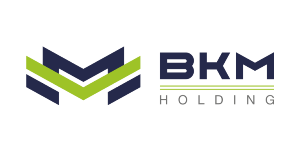 We pay tribute to you for the power tool delivered on time to our company, as well as for service support. We wish you success, prosperity, and interesting projects.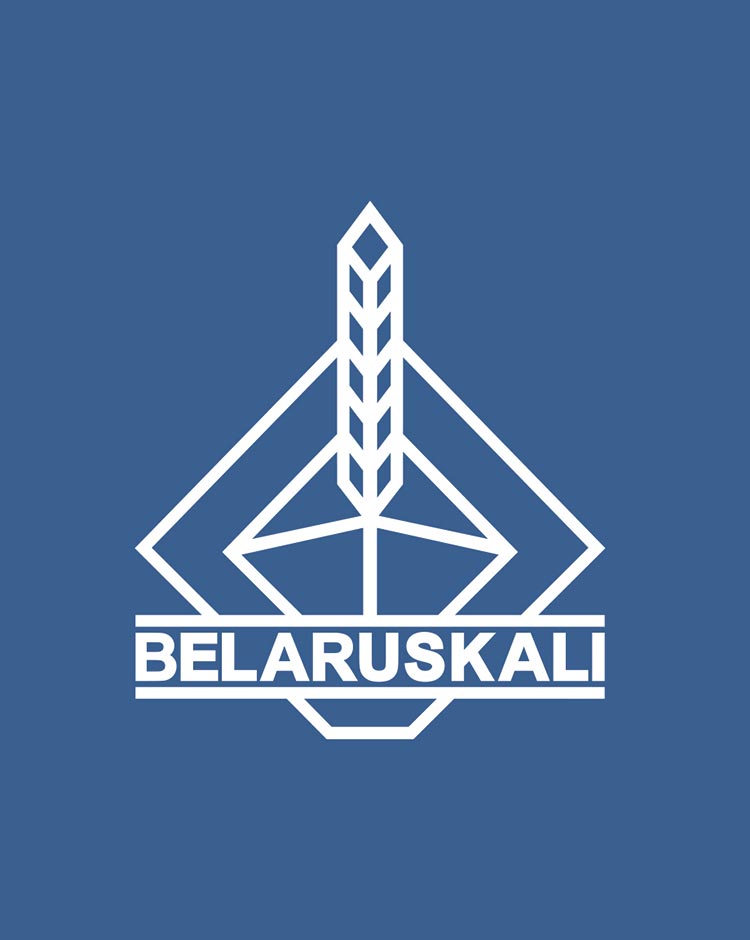 We thank the company for long-term cooperation, compliance with contractual terms of supply of high-quality professional power tools Metabo. We want to note the high competence of your employees, the ability to find a way out of non-standard situations, attentiveness and patience.
We express our gratitude to the team and management of SPI Company Ltd for the completed deliveries of power tools, as well as for the high-quality level of service support.

Thank you for supplying power tools for our business. We want to note the high level of technical training of the managers of your enterprise, responsiveness, perseverance and professional approach.
Minsk Automatic Lines Plant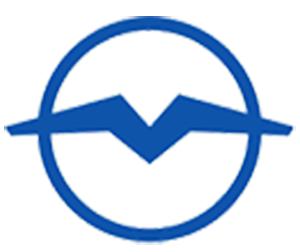 Inexpensive price, high-quality tool, modern service, speed of technical response, trained and experienced personnel - this is what forms the basis of SPI. We can recommend SPI as a reliable supplier of equipment, spare parts and accesories that has never failed.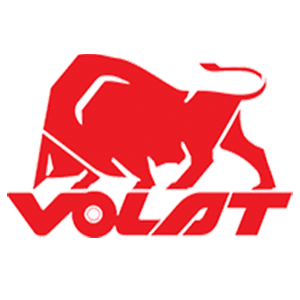 Thank you for your cooperation with SPI for supplying pneumo and power tools to our company. The professional power tools that was supplied by your company is operated in very difficult conditions of our company, but it completely justified itself and did not fail. All contractual obligations have now been fully implemented by both parties.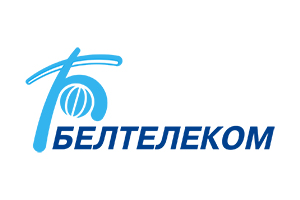 Thank you for supplying power tools to our organization in compliance with technical regulations, delivery conditions and service.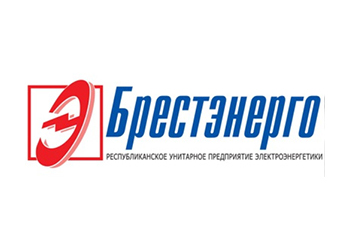 SPI Company has established itself as a reliable, competent, compliant supplier. All emerging problems with the tool were solved very quickly. I would like to thank the service employees separately for their work.
News
We have started a new version of the site belinstrument.by. Currently, only the first part of a large project has been implemented.