About us
---
Our company was founded in 1996. After more than 20 years, we are one of the largest suppliers of tools for the repair, construction and maintenance of the garden. The wholesale supply of household goods is one of the most important directions for us. The main activity of the SPI group of companies is wholesale, as well as classical distribution of the following brands: Metabo, Einhell, Lavor, WATT, Ballu, Resanta, Vihr, Huter, Eurolux, Aleana, Berossi, Santex, Metrot, Silumin, Gardarika, Interos, Dogrular, Perilla, Vitross, Elbet, Appetite and others.
The main market are: the Republic of Belarus, the Russian Federation, Ukraine, Lithuania and Latvia.
Staff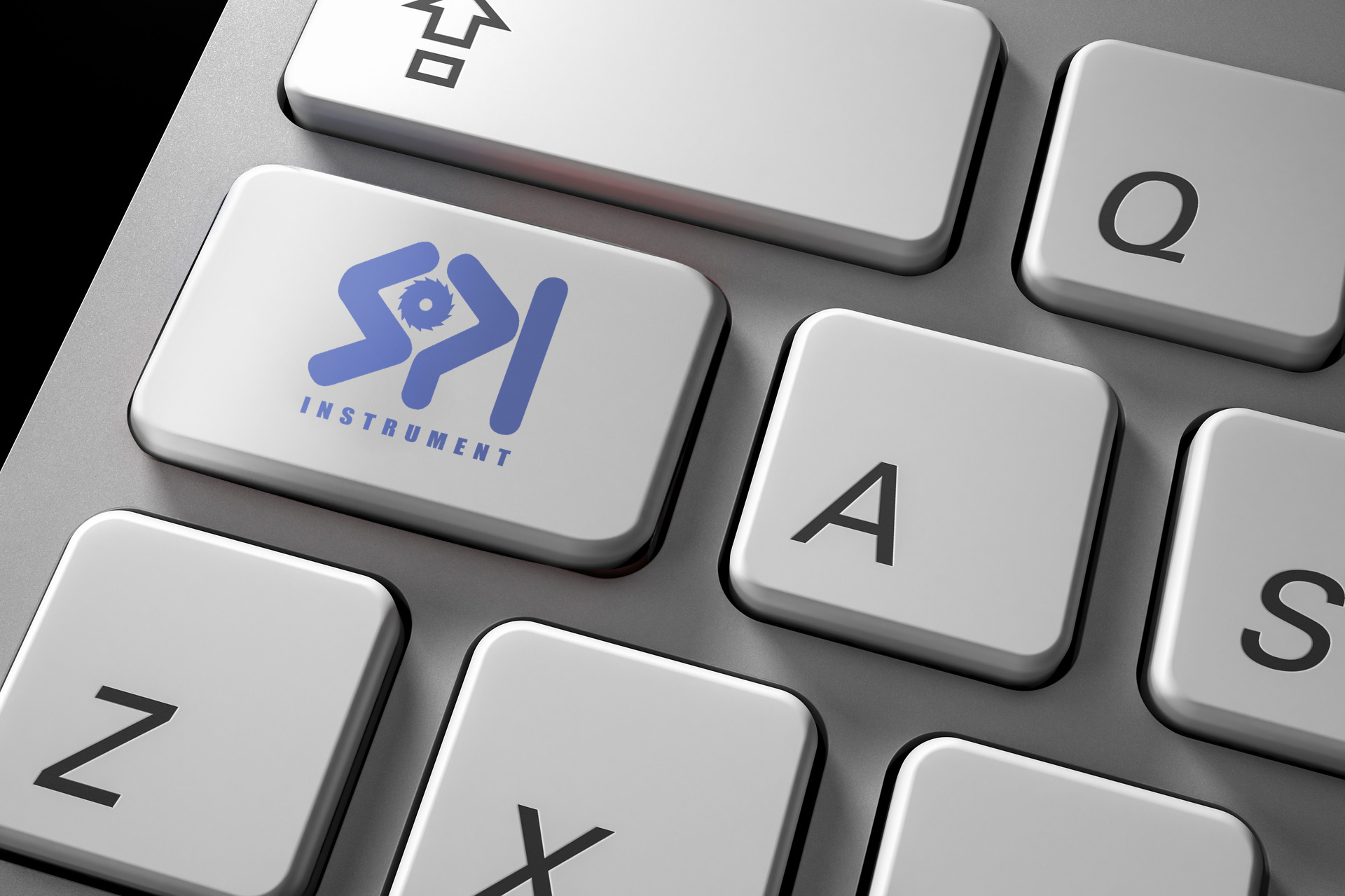 Employees are people who help implement plans and move the company forward. The company is interested in developing, encouraging and promoting talented employees. Encouragement includes both material and moral incentives. Opportunities are created for young talented employees to take leading positions in the company. We are one big close-knit family, where everyone's contribution helps our company achieve its goals.
Assortment
The company cooperates with more than 1000 partners and offers its wholesale customers a wide range of products. The company's catalog contains more than 20,000 product names, which are divided into product groups for the convenience of consumers. We are constantly expanding the product range and over the past two years have established cooperation with 15 new manufacturers, which has increased the product portfolio by thousands of items. The range of our company allows us to meet the needs of a diligent owner and includes everything you need for a household, from construction tools, furniture to any household goods and items.
We don't sell air! All products presented in the catalog are actually in stock and ready for shipment.
We understand how important it is for our partners to see the actual quantity of goods to build their business.
Pricing and discount systems
We are importers of above brands and provide our customers with wholesale prices, as well as recommended retail prices. This makes it easy to assess profitability and not to think about pricing to set in a retail object.
A special discount system has been developed for large and regular customers of the company. From time to time, we conduct marketing campaigns for our partners, applying special prices. Clients who have a positive history over a long period of working with us receive personalized service, pricing and bonuses. An individual approach is also a common rule for our sales representatives.
Service
Our company has a service center that provides warranty and post-warranty service and repair of the sold tools to ensure high-quality service of the sold equipment. Moreover, we sell spare parts for power tools, gas tools and garden equipment of popular brands. We can cover the needs of even the most fastidious customer having our own spare parts warehouse with more than 127,000 units of goods for an amount more than 300,000 USD. We have concluded service agreements with partners in all regional cities to ensure a high speed of fulfillment of warranty obligations for the implemented tool, and the client can be sure of a quick repair or replacement of a faulty product by contacting them.